Currently viewing the tag: "Community"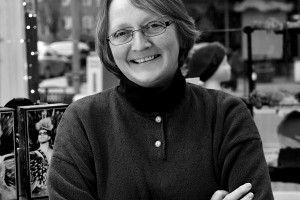 "Art is something people can disagree about in a way that brings them together," Pat Miller said.  She should know.  Miller has been working in community arts for 30 years and has brought lots of people and organizations together as community volunteer.
Continue Reading

→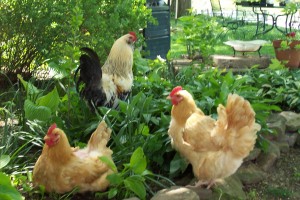 Solo Elisa Young moved to rural southeast Ohio in the mid-1990s to help take care of her grandmother.  She returned to live a sustainable life on a farm that had been in her family for seven generations and where she had spent her childhood summers.  Little did she know then what her future would hold.
Continue Reading

→
FlyingHighSolo.com

Celebrating special people, good ideas, and useful actions

Subscribe

Keep on top of what's new – subscribe to Flying High Solo! You'll get a brief email alerting you to new articles. (Your email is safe -- we will not share it with anyone).

What readers are saying

"amazing variety of topics"

"an intelligent, strong, creative, eclectic approach .... that we don't get a chance to read everyday"

"very cool and intelligent"

Highly Recommended

Bella DePaulo's blog for Psychology Today, "the truth about singlism..." News, analysis, facts, and stories about being single in America