Currently viewing the tag: "going solo"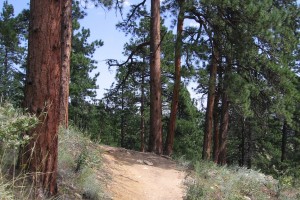 When you look up and see the sun flashing on a million pine needles creating diamonds in air, that is when you're glad to be solo – to be wide-eyed, in awe without distraction.
Continue Reading

→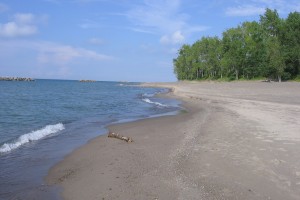 Sitting just off the shore in Lake Erie, Presque Isle State Park has miles of sandy beach on the north side, with beach grasses, trees,  and gentle waves lapping. A great place to walk, especially off season.
Continue Reading

→
FlyingHighSolo.com

-

To celebrate the special in us


Subscribe

Keep on top of what's new – subscribe to Flying High Solo! You'll get a brief email alerting you to new articles. (Your email is safe -- we will not share it with anyone).

What readers are saying

"amazing variety of topics"

"an intelligent, strong, creative, eclectic approach .... that we don't get a chance to read everyday"

"very cool and intelligent"

We're all solo in our souls – Honoring our unique paths

Rewarding Kindness

Flying High Solo is randomly rewarding acts of kindness. Click on "Seeing small beauties…" or click on "Things to do," on the blue navigation bar then on "Seeing small beauties..." for details.

Highly Recommended

Bella DePaulo's blog for Psychology Today, "the truth about singlism..." News, analysis, facts, and stories about being single in America

Writers/Articles Wanted

Flying High Solo welcomes the submission of news and feature stories for and about solos. Please click on "Submissions" in the top navigation bar for more details.