Currently viewing the tag: "Movie Reviews"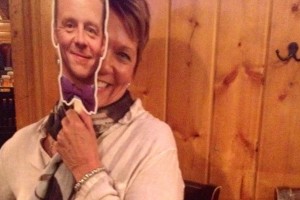 The new movie, Hector and the Search for Happiness, is the story of guy who tries to figure out what makes people happy, especially himself. His answer lies in a familiar ending – he marries the girl. But this Denver movie Meet-Up group had other ideas.
Continue Reading

→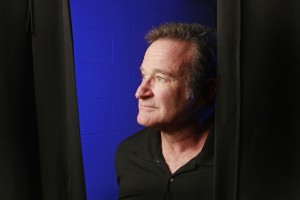 It struck me as tragic and bittersweet that yesterday, while Robin Williams, a comic genius, may have been drawing his last breath, alone and depressed sitting on his bed, I was lying in mine reading "Secrets of the Creative Brain."
Continue Reading

→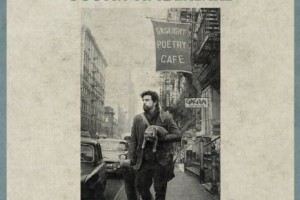 The Coen brothers' latest film "Inside LLewyn Davis" is notable for being dark  – in mood and message. It takes place in 1961 and the scenes are dulled out, absent of color. Davis is a lone folk singer trying to make it after the other half of his duo jumps off a bridge.  We wonder […]
Continue Reading

→
FlyingHighSolo.com

-

Celebrating special people, good ideas, and useful actions


Subscribe

Keep on top of what's new – subscribe to Flying High Solo! You'll get a brief email alerting you to new articles. (Your email is safe -- we will not share it with anyone).

What readers are saying

"amazing variety of topics"

"an intelligent, strong, creative, eclectic approach .... that we don't get a chance to read everyday"

"very cool and intelligent"

We're all solo in our souls – Honoring our unique paths

Rewarding Kindness

Flying High Solo is randomly rewarding acts of kindness. Click on "Seeing small beauties…" or click on "Things to do," on the blue navigation bar then on "Seeing small beauties..." for details.

Highly Recommended

Bella DePaulo's blog for Psychology Today, "the truth about singlism..." News, analysis, facts, and stories about being single in America

Writers/Articles Wanted

Flying High Solo welcomes the submission of news and feature stories about meaningful topics. Please click on "Submissions" in the top navigation bar for more details.