Currently viewing the tag: "health"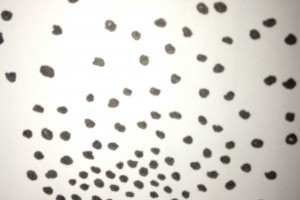 You know those tiny plastic beads in facial cleansers and other skin products? They're causing water pollution.  They pass right through waste water filters and flow into lakes and oceans – and, because they look like fish eggs, they're mistaken for food by fish and other wildlife.
Continue Reading

→
By the numbers

49% of American adults are single

51% of Americans are married

31 million + live alone

28% of U.S. households are solo

17 million female solo households

14 million male solo households

Rewarding Kindness

Flying High Solo is randomly rewarding acts of kindness. Click on "Seeing small beauties…" or click on "Things to do," on the blue navigation bar then on "Seeing small beauties..." for details.

Highly Recommended

Bella DePaulo's blog for Psychology Today, "the truth about singlism..." News, analysis, facts, and stories about being single in America

Great books on singlehood

"Singlism," by Bella DePaulo, DoubleDoor Books. 2011

"Going Solo," by Eric Klinenberg,The Penguin Press, 2012

Writers/Articles Wanted

Flying High Solo welcomes the submission of news and feature stories for and about solos. Please click on "Submissions" in the top navigation bar for more details.