From the monthly archives: May 2014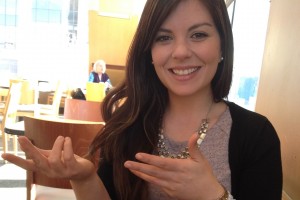 "Social media make conflicts extremely difficult to deal with. I'm glad I didn't have Facebook in high school," Charla Agnoletti said.  You'd expect this from someone over 40.  But Agnoletti is only 26.  It's because she's in the thick of it.
Continue Reading

→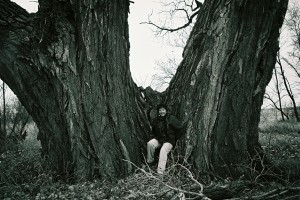 We have champion skiers, champion soccer players, even champion eaters – but did you know we also have champion trees?  Every year we name more than 750 specific native trees in the U.S. "champions." What do they do to deserve this honor?
Continue Reading

→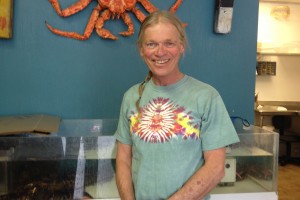 One day about 10 years ago, Bruce Johnson stopped by his favorite fish market on the way home from his cushy management job.  He was a regular – and the owner opened up – he was thinking of selling the business.  Johnson blurted, "Let's talk."
Continue Reading

→
FlyingHighSolo.com

-

To celebrate the special in us


Subscribe

Keep on top of what's new – subscribe to Flying High Solo! You'll get a brief email alerting you to new articles. (Your email is safe -- we will not share it with anyone).

What readers are saying

"amazing variety of topics"

"an intelligent, strong, creative, eclectic approach .... that we don't get a chance to read everyday"

"very cool and intelligent"

We're all solo in our souls – Honoring our unique paths

Rewarding Kindness

Flying High Solo is randomly rewarding acts of kindness. Click on "Seeing small beauties…" or click on "Things to do," on the blue navigation bar then on "Seeing small beauties..." for details.

Highly Recommended

Bella DePaulo's blog for Psychology Today, "the truth about singlism..." News, analysis, facts, and stories about being single in America

Writers/Articles Wanted

Flying High Solo welcomes the submission of news and feature stories for and about solos. Please click on "Submissions" in the top navigation bar for more details.