From the monthly archives: April 2014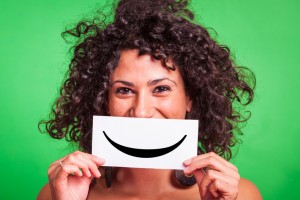 When I mentioned to a friend I was going to use "Being Happy | Being Single" as a tagline for Flying High Solo, she shrieked, "No, no.  Not happy! Content, maybe."  It got me thinking – what does it mean to be happy?  What is happiness, really? 
Continue Reading

→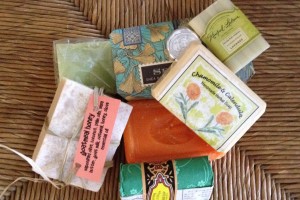 To celebrate Earth Day everyday, Flying High Solo is republishing this article from the archives on problems, both for the environment and possibly for you, from using liquid facial and bath soaps. Going back to the bar is one of many Earth Day ideas that can help you be earth-friendly everyday.
Continue Reading

→
FlyingHighSolo.com

-

Celebrating special people, good ideas, and useful actions


Subscribe

Keep on top of what's new – subscribe to Flying High Solo! You'll get a brief email alerting you to new articles. (Your email is safe -- we will not share it with anyone).

What readers are saying

"amazing variety of topics"

"an intelligent, strong, creative, eclectic approach .... that we don't get a chance to read everyday"

"very cool and intelligent"

We're all solo in our souls – Honoring our unique paths

Rewarding Kindness

Flying High Solo is randomly rewarding acts of kindness. Click on "Seeing small beauties…" or click on "Things to do," on the blue navigation bar then on "Seeing small beauties..." for details.

Highly Recommended

Bella DePaulo's blog for Psychology Today, "the truth about singlism..." News, analysis, facts, and stories about being single in America

Writers/Articles Wanted

Flying High Solo welcomes the submission of news and feature stories about meaningful topics. Please click on "Submissions" in the top navigation bar for more details.