From the monthly archives: October 2013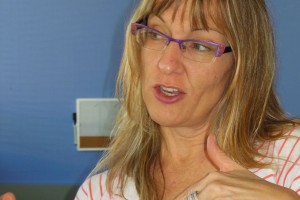 From a blue-collar upbringing in Groton, NY, a small town near Ithaca, to Cornell University majoring in industrial engineering, to "Philly," to the NYC poetry scene, to three cross-country poetry tours, back to Groton, now in Colorado, Hahne's journey is not over yet. 
Continue Reading

→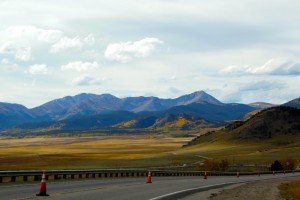 After hundreds, no thousands, of miles of flat lands – there they were, the purple Rockies rising mysteriously in the distance.  I had almost arrived. It was a return home, of sorts.  At least to one of my hometowns, Denver. 
Continue Reading

→
FlyingHighSolo.com

Celebrating special people, good ideas, and useful actions

Subscribe

Keep on top of what's new – subscribe to Flying High Solo! You'll get a brief email alerting you to new articles. (Your email is safe -- we will not share it with anyone).

What readers are saying

"amazing variety of topics"

"an intelligent, strong, creative, eclectic approach .... that we don't get a chance to read everyday"

"very cool and intelligent"

Highly Recommended

Bella DePaulo's blog for Psychology Today, "the truth about singlism..." News, analysis, facts, and stories about being single in America

Enjoy these stories? Contribute

Your support can help keep the articles coming. Please donate to help cover web and interview expenses. Thank you for your support!

$5, $10, or ____.

Your choice.

Either send a check to:

Flying High Solo.com

P.O. Box 221712
Denver, CO 80222

Or use PayPal