From the monthly archives: March 2013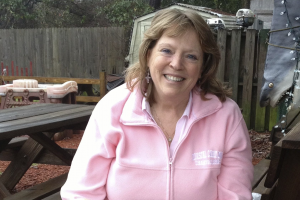 People never get numb to tragedy.  Even our first responders, firefighters, EMTs, police officers, and doctors sometimes see things so disturbing they need a way to deal with them. It's Mary Rollinger's job to help.  But that doesn't mean it's easy for her, either.
Continue Reading

→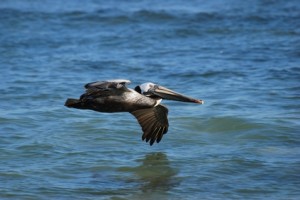 Pelicans fly low sometimes, skimming along the surface of the water.  (Not flying high now.) They're mostly looking for a meal, for nourishment.  Being low has its benefits for pelicans.  And, I've decided, for me, too.
Continue Reading

→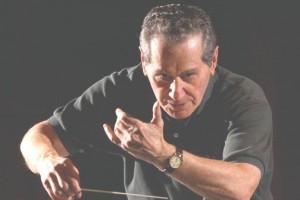 To date, I've interviewed six dynamic solos, living their lives in unique ways.  Their approaches to other people, and to their civic, work, and artistic pursuits have taught me valuable lessons about how to live a good life.
Continue Reading

→
FlyingHighSolo.com

-

Celebrating special people, good ideas, and useful actions


Subscribe

Keep on top of what's new – subscribe to Flying High Solo! You'll get a brief email alerting you to new articles. (Your email is safe -- we will not share it with anyone).

What readers are saying

"amazing variety of topics"

"an intelligent, strong, creative, eclectic approach .... that we don't get a chance to read everyday"

"very cool and intelligent"

We're all solo in our souls – Honoring our unique paths

Rewarding Kindness

Flying High Solo is randomly rewarding acts of kindness. Click on "Seeing small beauties…" or click on "Things to do," on the blue navigation bar then on "Seeing small beauties..." for details.

Highly Recommended

Bella DePaulo's blog for Psychology Today, "the truth about singlism..." News, analysis, facts, and stories about being single in America

Writers/Articles Wanted

Flying High Solo welcomes the submission of news and feature stories about meaningful topics. Please click on "Submissions" in the top navigation bar for more details.