From the monthly archives: March 2012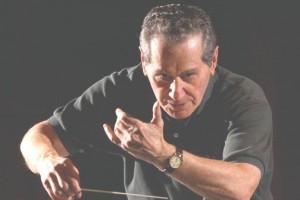 Arnald Gabriel is off to conduct in Chicago, Miami, and other cities. You'd never know he's almost 90.  He looks 60.  He packs his favorite baton. It's light, made from balsa wood.  He chose it because it balances perfectly on his finger.  To a conductor, every detail is crucial.
Continue Reading

→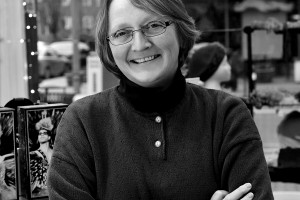 "Art is something people can disagree about in a way that brings them together," Pat Miller said.  She should know.  Miller has been working in community arts for 30 years and has brought lots of people and organizations together as community volunteer.
Continue Reading

→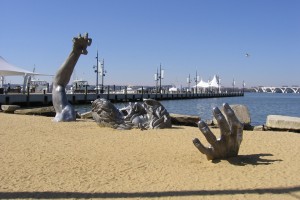 Rush here, rush there.  Most of us have no time for mistakes.  My GPS said, "keep left, keep left."  And I believed it – and whizzed past the exit for Route 1 that would take me to Old Town Alexandria, VA near DC.  Then I saw a sign – "National Harbor" – and wondered, does […]
Continue Reading

→
FlyingHighSolo.com

Celebrating special people, good ideas, and useful actions

Subscribe

Keep on top of what's new – subscribe to Flying High Solo! You'll get a brief email alerting you to new articles. (Your email is safe -- we will not share it with anyone).

What readers are saying

"amazing variety of topics"

"an intelligent, strong, creative, eclectic approach .... that we don't get a chance to read everyday"

"very cool and intelligent"

Highly Recommended

Bella DePaulo's blog for Psychology Today, "the truth about singlism..." News, analysis, facts, and stories about being single in America

Enjoy these stories? Contribute

Your support can help keep the articles coming. Please donate to help cover web and interview expenses. Thank you for your support!

$5, $10, or ____.

Your choice.

Either send a check to:

Flying High Solo.com

P.O. Box 221712
Denver, CO 80222

Or use PayPal